Developed over 35 years. Proven at Fortune 100 companies. Scalable for your organization.
Our case studies show how we've built internal capabilities, beyond one-off problem solving, to sustain the growth of our clients over decades.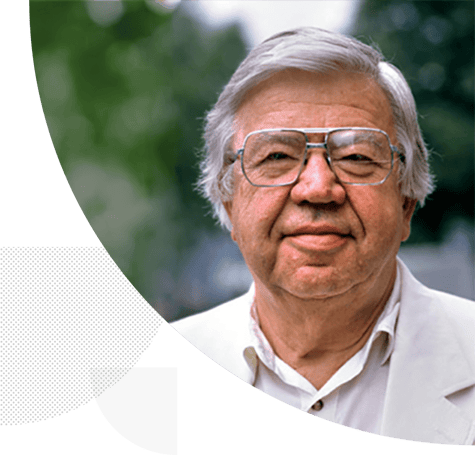 Our Legacy of Excellence
Ned Herrmann's breakthrough research at GE in the 1980s laid the groundwork for Whole Brain® Thinking. His widely acclaimed book, "The Creative Brain," traced the scientific and historical roots of his innovative Whole Brain® approach. In 1995, his "The Whole Brain Business Book" (McGraw Hill) created a new benchmark in thinking styles research as it applies to leadership, productivity, sales and teamwork.
Since then, Ned's ideas have been developed into scalable applications used by 97% of the Fortune 100, leading universities, governments, nonprofits, and more.
What Customers Are Saying:
At Cirque, we have this unique strength of coaching high-caliber athletes and artists, and we wanted our leaders to become good coaches to employees, as well. The decision was made to teach leaders coaching skills using Herrmann and its become very valuable for this organization.
France Dufresne
Director of Organizational Development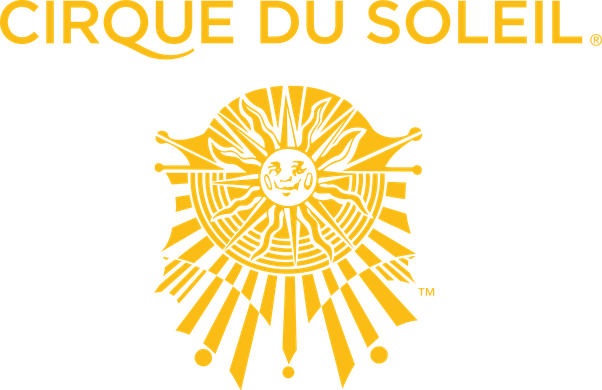 With Herrmann, we could take a more holistic approach to the strategic initiatives and the planning to ensure better outcomes. This allowed us to consider new options for bringing the organizations together [after the acquisition deal closed].
Laurie Young
Executive, Organizational Development

Integrating Whole Brain® Thinking into our business has had a really significant impact in terms of how we've been able to transform our company into what it is today.
Lincoln Booth
CEO

Featured Case Studies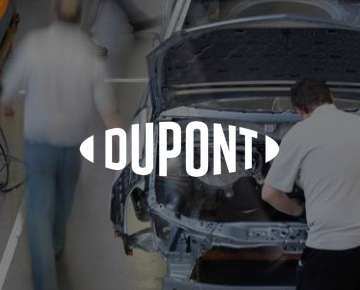 Dupont Case Study
Eliminating Incidents and Increasing Team Effectiveness
How DuPont built a culture of safety and improved productivity with the Effective Management Suite.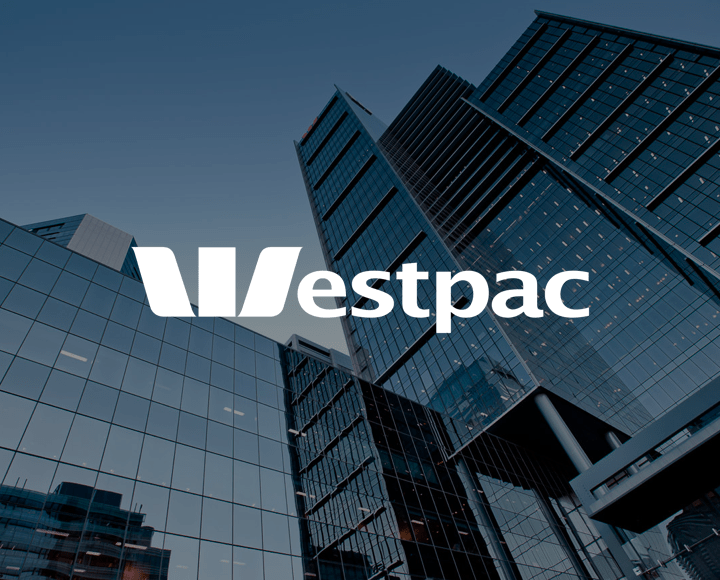 Westpac Case Study
Wildly Successful Consolidation in Consumer Banking
Increased opening hours, zero retrenchments, 59% reduction in turnover and a $10 million savings. How Westpac used Herrmann for the most successful acquisition in company history.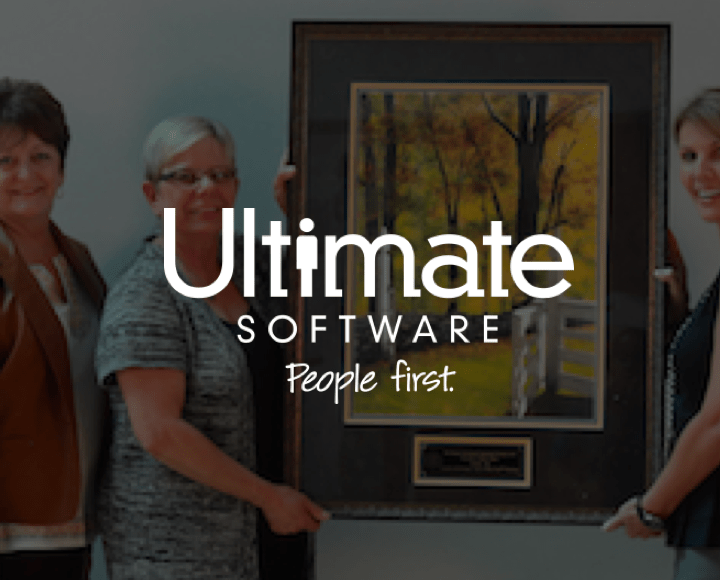 Ultimate Software Case Study
Creating Effective Teams From the Start
How Ultimate Software built a program to set new managers up for success and improved team effectiveness as a result.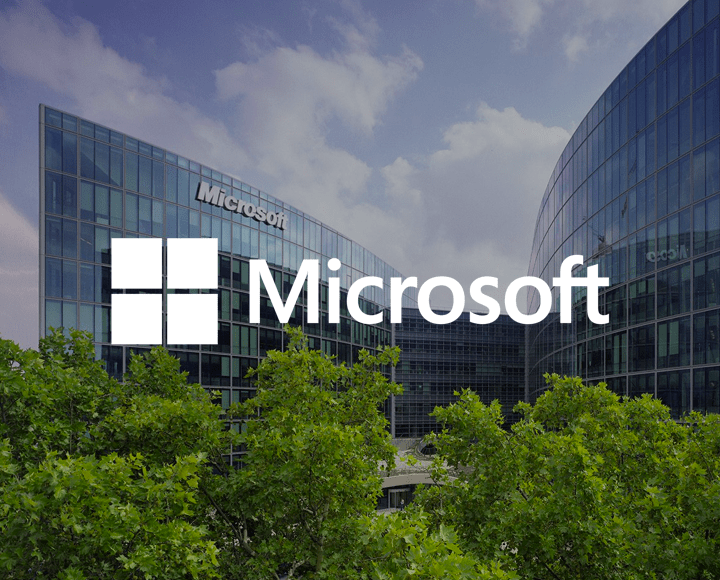 Microsoft Case Study
Impactful Innovation in the Consumer Electronics Market Makes History
How Microsoft leveraged Herrmann to use innovation with discipline, structure and science to develop one of the most successful consumer electronics devices in history.
Perfetti Van Melle Case Study
Increasing Employee Engagement with Cognitive Diversity
How Perfetti Van Melle created a more involved workforce by mapping Thinker trends across teams.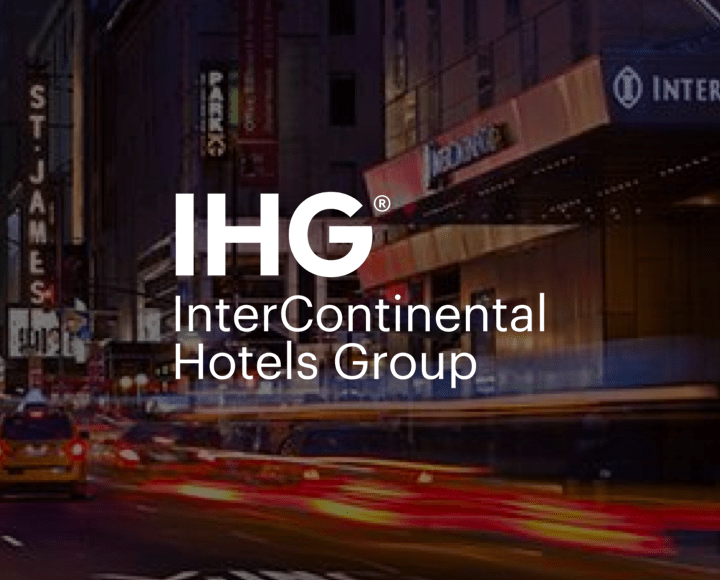 IHG Case Study
Improving Productivity for Complex Projects
Difficulty to optimize increases exponentially with project complexity. Find out how IHG used Herrmann to overcome both and set a new global standard.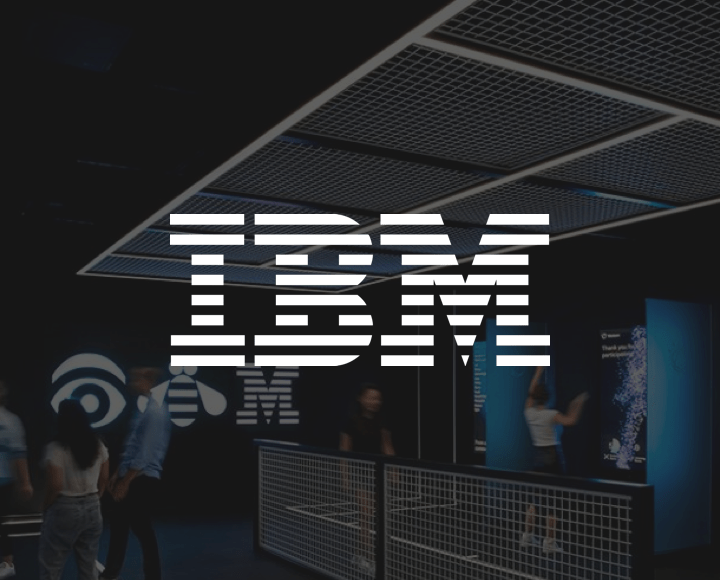 IBM Case Study
More Effective Management, More Impactful Business Results
How IBM developed the internal capability to scale team effectiveness though management development across the globe, using Herrmann.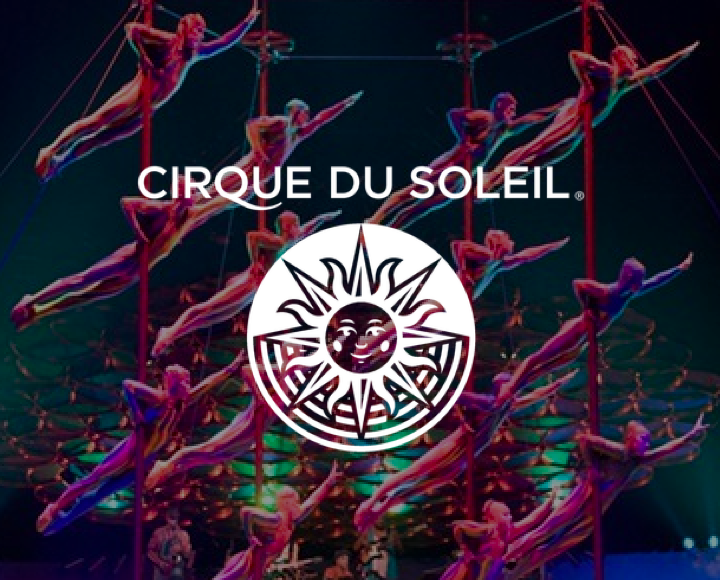 Cirque de Soleil Case Study
Driving Expansion Plans with More Effective Management
Improving decision making velocity and leveling up management effectiveness to meet an ambitious expansion schedule and sustain high-flying standards.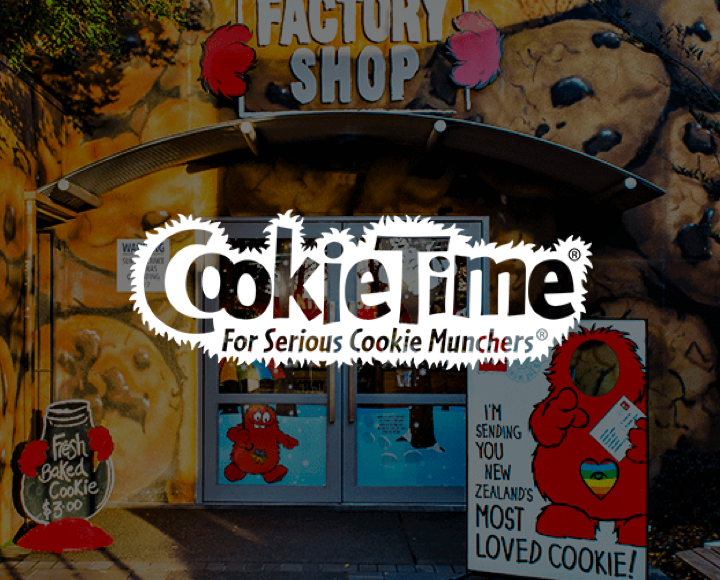 CookieTime Case Study
Realigning for Innovation and Growth
How one of New Zealand's most beloved snack makers re-invented itself as a innovation-first company and soared to great heights as a result.
The World's Most Recognizable Brands Trust Herrmann
Are you ready to join them?