When you work at Herrmann, you'll:
Do work that serves a greater purpose
Make work a better place for everyone.
We're motivated by our mission, committed to living our purpose at work and with our clients, and proud of the culture we've built.
Catch a glimpse of life at Herrmann.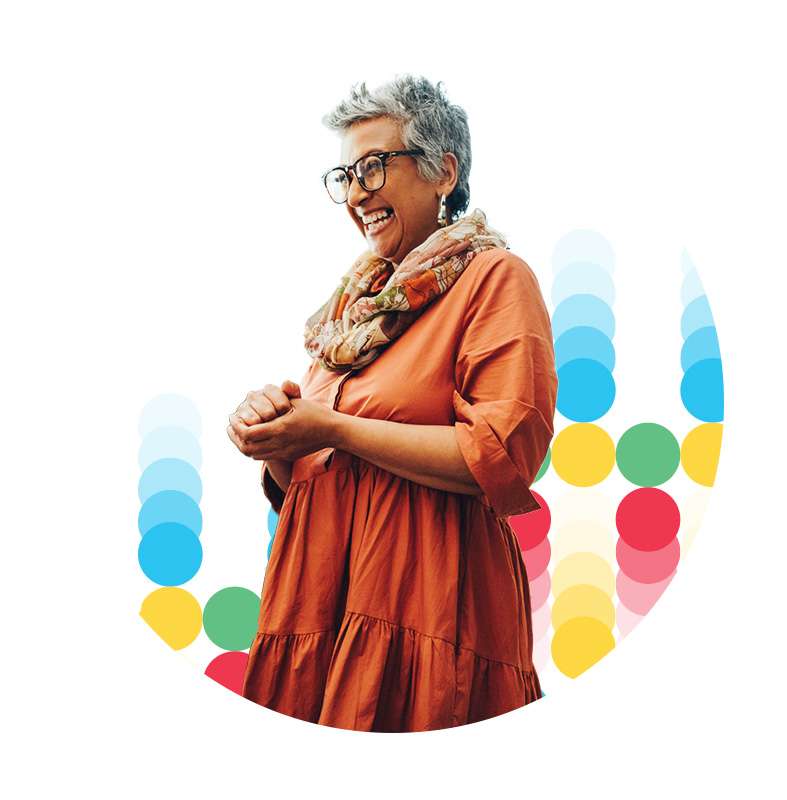 We Help People Bring Their Whole Selves to Work
We understand the power of cognitive diversity to drive business outcomes. That's why we're committed to building a culture where individuals succeed as their whole, authentic selves.

At Herrmann, you'll join an inclusive workplace, where we celebrate differences and harness all aspects of diversity to achieve our mission.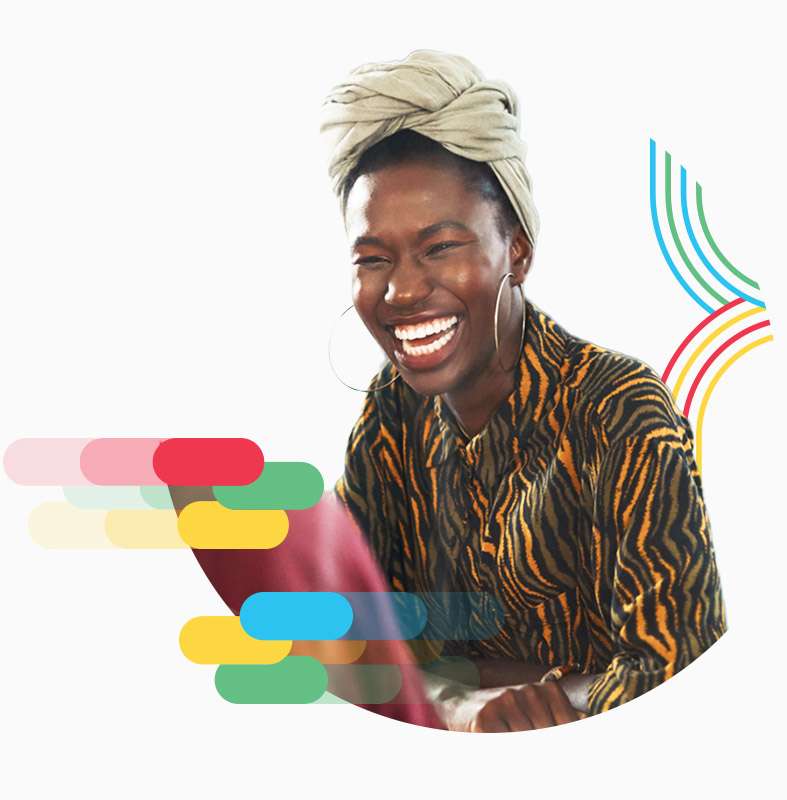 We Meet Talented People Where They Are Through Remote Work
Our vision is to bring Whole Brain® Thinking to every part of the world, and we can't do that without recruiting the best people globally. That's why we've chosen to be a 100% remote work organization.

From Antarctica to Zanzibar, as long as there's a good internet connection and you can focus on your work, we encourage you to do great work in a flexible, autonomous environment that works for you.
We Believe the Value of Whole Brain® Thinking Starts With Us
We're all about helping people feel empowered to use their unique thinking styles and strengths at work. We apply the Herrmann Platform and best practices to our employees, not just our clients.

When you work at Herrmann, you enjoy dynamic growth opportunities, flexible learning budgets, accessible technology policies, and a "choose-your-own-adventure" career path you won't get anywhere else.
We Put Our Team's Health and Wellness First
Medical, vision, and dental benefits
Telehealth benefits
Unlimited PTO: Give yourself a genuine sense of work/life balance.
100% remote workforce: Work from home or wherever you have a secure and reliable Internet connection..
Herrmann's annual retreat: Recharge and reconnect, as we bring the Herrmann team together for a week of team-building and fun.
Inclusion Impact Meetings: Create opportunities to meet in a safe space, to have difficult conversations, to remove stigma, to share our stories, and to learn and understand each other's experiences.
Join a Team That Drives Measurable Impact
BUILD YOUR TEAM'S INTELLIGENCE
Apply what you learn about everyone's thinking preferences to work more productively and inclusively at scale, whether in person, remote, or hybrid.

66% more productivity in teams
Eliminate Blindspots
Reduce unproductive conflict and groupthink by empowering your executives, managers, and individual contributors to apply everyone's thinking preferences, swiftly identify threats, and compete in a fast-changing environment.
$10M saved in M&A integration
Harness Cognitive Diversity in the flow of work
Improve communication and accelerate knowledge transfer through easy-to-use integrations.
$100M annual savings through new processes
GAIN VISIBILITY INTO HOW YOUR TEAMS THINK AND WORK BEST
Access insights on decision-making styles across your organization while safeguarding this information with enterprise-ready security features.
58% reduction in employee turnover
We're Currently Looking for ...
Check out our open positions below to learn more!
---
We currently have no open positions.
---
Don't see a role that fits your talents? We're always happy to talk about opportunities that unlock people's Whole Brain in their work. Please contact us at careers@thinkherrmann.com.